Here's my iSummit in pictures (check out the iCommons Flickr stream):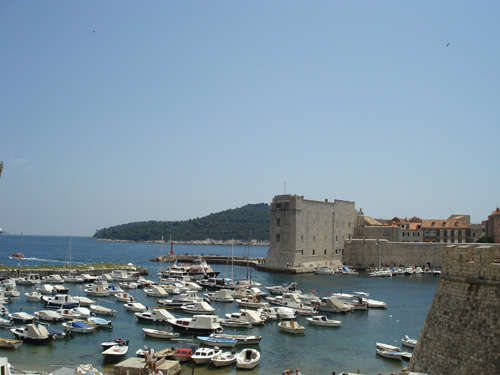 Not a bad place to hold a conference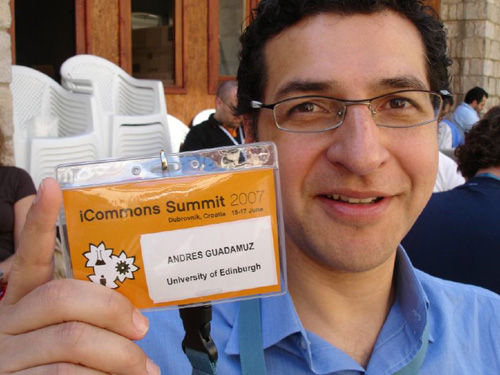 Badges? We don't need no stinkin' badges!
(courtesy CreativeCommoners)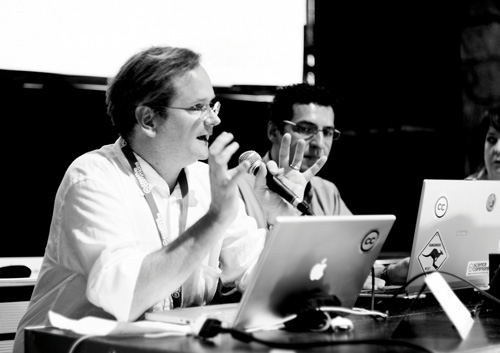 So, THAT is how he does it!
(courtesy Joi Ito)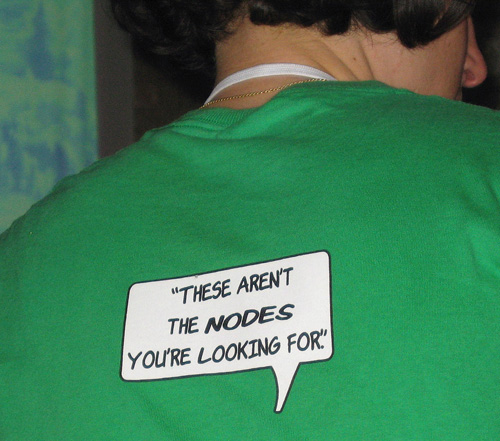 Snowclones are the new black
(courtesy Mathias Klang)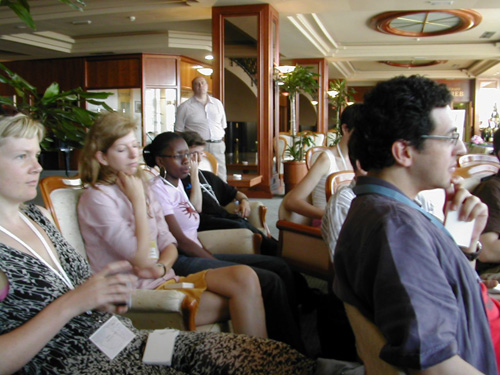 Tessi disagrees with me about the quality of the talk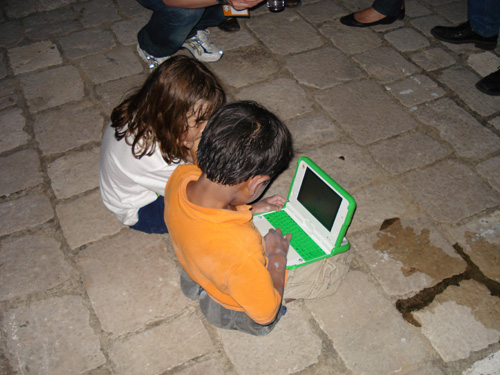 Two children down, about two billion to go
I haven't been this excited since I bought my Mazinger t-shirt!

(courtesy Joi Ito)